DIOPOSTAGGIO
This is the path you've chosen
-Art
Zucc. Social media. Zucc. Control. Opinion control. Slur control. Word control.
TO HELL WITH THAT
Social media is a scurge, No true art can be published there for one is always in the strict surveillance of the admin. Double standards are in place, and one can even get banned for just saying NIGGER ironically. What? What's wrong? Yes. I said it. I said the dreaded N-WORD. What's going to happen to me now?
Nothing. Not here. This is a call for rebellion. Refuse social media and RETURN to tradition: create your own website. No masters, just YOU. And with that, i say, once again, nigger
LE FUNNY YELLWO DOG RACIST DOG FUNNY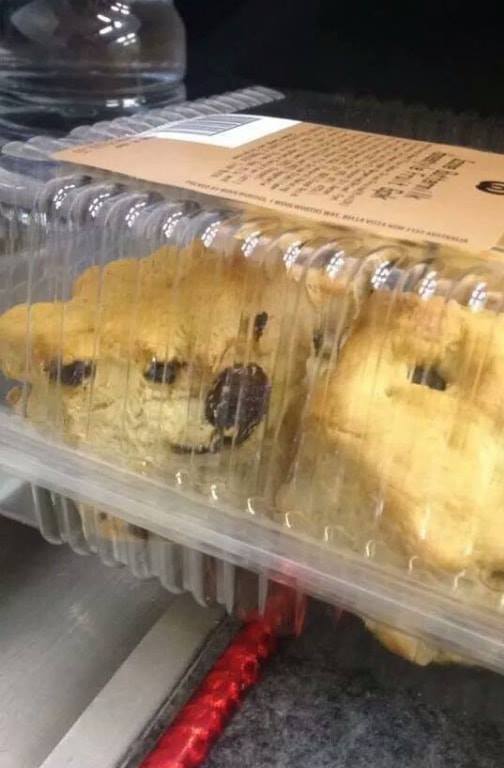 i was once banned for posting an image of an Oblivion guard saying "i'm fucking racist"
>IMAGINE
liking elon musk unironically